Today is Sally Cronin's blog's third anniversary party and we've all been invited. Sally is well known in the blogosphere for her posts on
Smorgasbord – Variety is the spice of life
Blog with a view – on books, music, humour and health
Here are just a few of the things this energetic woman does:
She's a writer herself and has serialized some of her books for our delight.
She has tons of sound health and nutrition advice .

She sponsors other authors with guest posts and book reviews.
She advertises our books through her Café and Bookstore.
She sends us humor in words, pictures and videos to give our days a smile and a chuckle.
And best of all, she shares her life with us!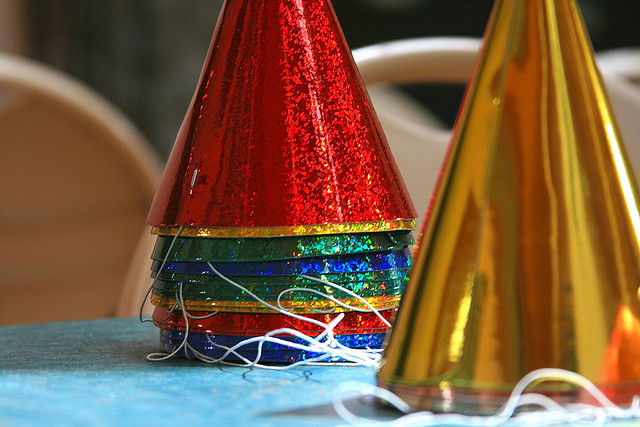 Happy anniversary, Sally. I don't know a more generous blogger.
To celebrate, I'm offering a free (real) copy of my third book as a present to someone she chooses, and I will mail it anywhere.
Wishing everyone attending balloons, streamers, and party hats. Oh, and cake!