For many of us, 2016 has been a difficult year – the loss of a friend or family member, a personal tragedy, illness, and yes, for some, even the outcome of our election.
But now we have the opportunity to begin again, as we do each year, with a celebration of the passing of the old and the start of the new. A chance for resolutions to improve our health, our relationships and our lives – even though I think they mostly don't work out. 😉
So here's to 2017! May it bring all of you good health, surprises, happiness, and adventure. Oh, and good book sales!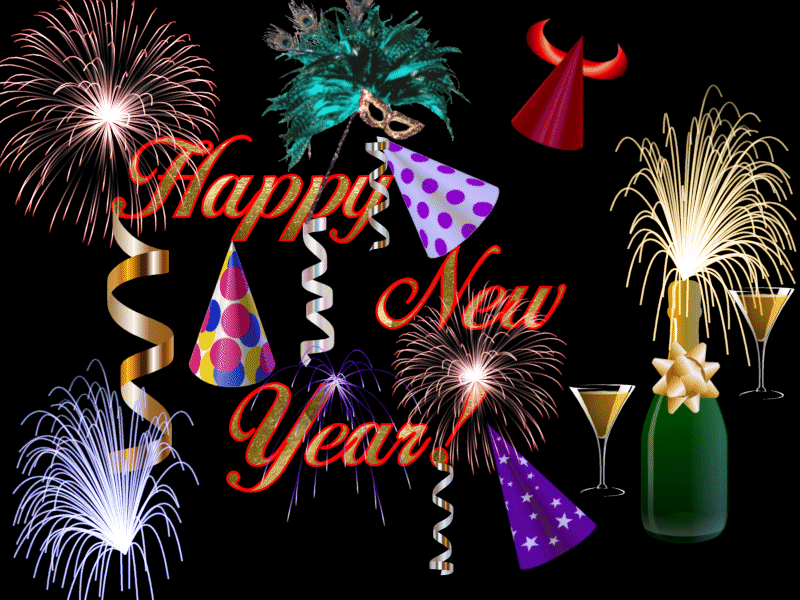 I'll be back next week!