I will be honest at the outset of this review and tell my readers that I have never read a book by Mae Clair that I didn't love. This one is no exception.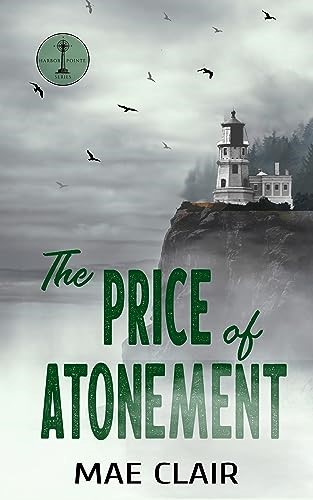 The Price of Atonement is the first of The Harbor Point series, for which the writers of the Story Empire banded together to each write a novella set around the fictional Harbor Pointe Inn and lighthouse. Our series spans two centuries, from past to future. You may recognize most of these wonderful authors: Mae Clair, Gwen Plano, DL Finn, D. Wallace Peach, Jan Sikes, Stacy Troilo, Joan Hall and Harmony Kent.
The Price of Atonement is the first release, and The Gift by Gwen Plano will be released on October 17. You can preorder all the books on Amazon. Each story is completely independent of the others and can be read as a standalone.
The Price of Atonement starts the series off with a bang, or maybe I should say shivers. Set in the late 1880's, a strange man named Leviticus arrives unannounced in Harbor Point, along with his assistant and caretaker, Wyatt Resnick. Leviticus is a traveler, seeking ghosts who won't cross over and haunt the people where they died. While his reasons for doing this is not revealed at first, in typical Mae Clair style, it has to do with the deaths of his wife and brother. The Hawthorne family of Harbor Point run an inn, where Leviticus and Wyatt stay, and have some profound secrets concerning an angry ghost, located in the lighthouse keeper's cottage, who threatens a young mother and her baby.
The characters are so well drawn that the readers knows them, feels their fear and their guilt, and roots for Leviticus to help them, even at the risk of his own well-being. Leviticus in particular is so unusual – he has a rope burn around his neck, has to drink an elixir to stay alive, and clearly has been alive a looong time. He can both see and hear the angry ghost.
Mae Clair is a past master at creating the environment and settings for her characters. You can feel yourself in Harbor Point, beautifully described:
"Leviticus caught the scent of yarrow and coast buckwheat, tasted salt and brine on his lips carried by a draft of chill autumn air. The crash of waves against the rocks made him stride past the lighthouse, the structure looming over his back. A narrow path had been cut between the dunes to a rocky beach below."
What has caused of the ghost's anger? Who is threatened and how will Leviticus convince her to leave? Why is Leviticus on his journeys?
I read this story straight through, unwilling to put it down. And I hope to see the characters of Leviticus and Wyatt again, and highly recommend this, their first and hopefully not last, outing.
About the author: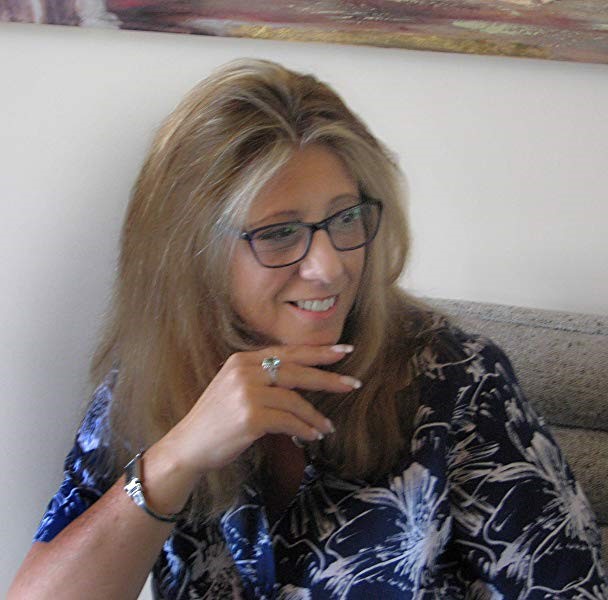 Mae Clair is an award-winning member of the International Thriller Writers and a founding member of the Story Empire. She's a bestseller on both Amazon and Barnes & Noble, with several of her novels chosen as book club selections.
Mae writes primarily in the mystery/suspense genre, flavoring her plots with elements of urban legend and folklore. Married to her high school sweetheart, she lives in Pennsylvania and is passionate about cryptozoology, old photographs, a good Maine lobster tail, and cats.
Discover more about Mae
On Twitter: @MaeClair1
On her website: https://maeclair.net/
and blog: MaeClair.com