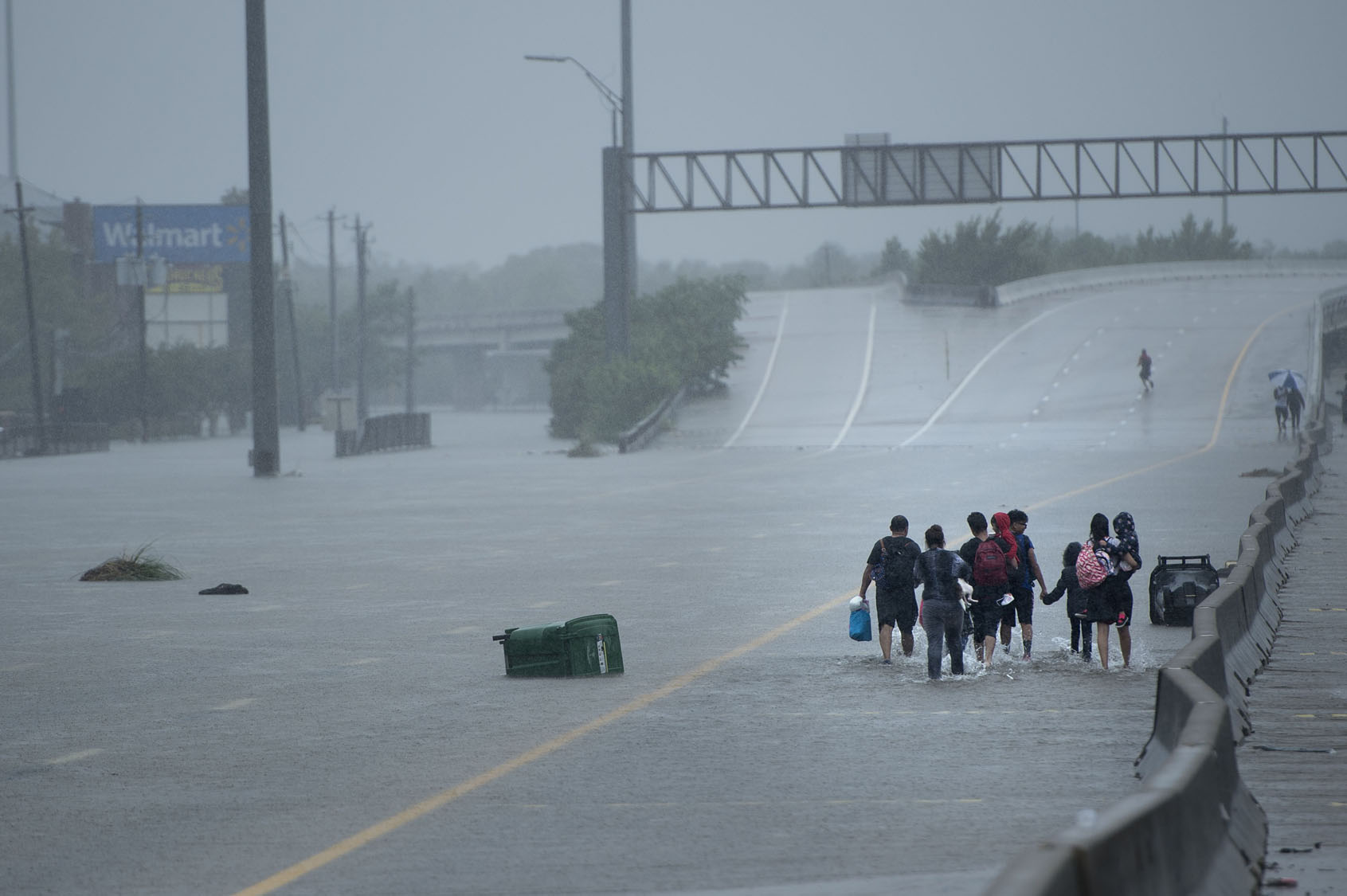 Hey, everyone, just a reminder that those folks in Texas really, really need our help. The outpouring of local help in terms of people with boats and food carts has been heart-warming, but I felt rather hopeless to do anything from where I am. There are thousands of people who have lost their homes, and who will need assistance in every way.
For now, food, water and shelter are needed. Even the shelters are starting to flood in some areas. We can't expect the government to do everything, and  the government has a poor record of being ready for a disaster of this magnitude (although it seems it's a lot better this time around). We need to pick up the slack through the private organizations to help fill in the gaps.
So how can we help? Donate whatever you can afford. The places I would recommend are
The American Red Cross;  http://www.redcross.org/
Samaritan's Purse:  https://www.samaritanspurse.org/our-ministry/donate-online/
Mercury One: https://www.mercuryone.org/hurricane-harvey
Samaritan' Purse is run by the Reverend Franklin Graham, while Mercy One is a Glenn Beck organization. Both of these use all of your donation without taking overhead and do not proselytize. I don't care about religions or political affiliation – only that my money goes in its entirety to what I designate.
I hope you can help!
Your blogger friend, Noelle