This is the catchall title I use in emails to my friends when nothing much is happening, but I'm overwhelmed with work. What I am up to:
Trying to read at least half of the wonderful posts I get each day from fellow bloggers (I get well over 200 a day – I know, I can't help myself) and send a reply.
Doing the editing of my fourth book for my beta readers, trying but failing to keeping my nose to the grindstone.
Posting at least once a week about a stop in our vacation all over Europe. Two to go…
Reading books for Rosie Amber and posting my reviews
Beta reading a book for a friend
Doing some work on an online anatomy program (mine, actually) for Elsevier. The program won first place for a digital teaching program from the British Medical Society last year, so I am invested.
Critiquing contributions from members of the two groups to which I belong.
Lastly, working hard not to go nuts!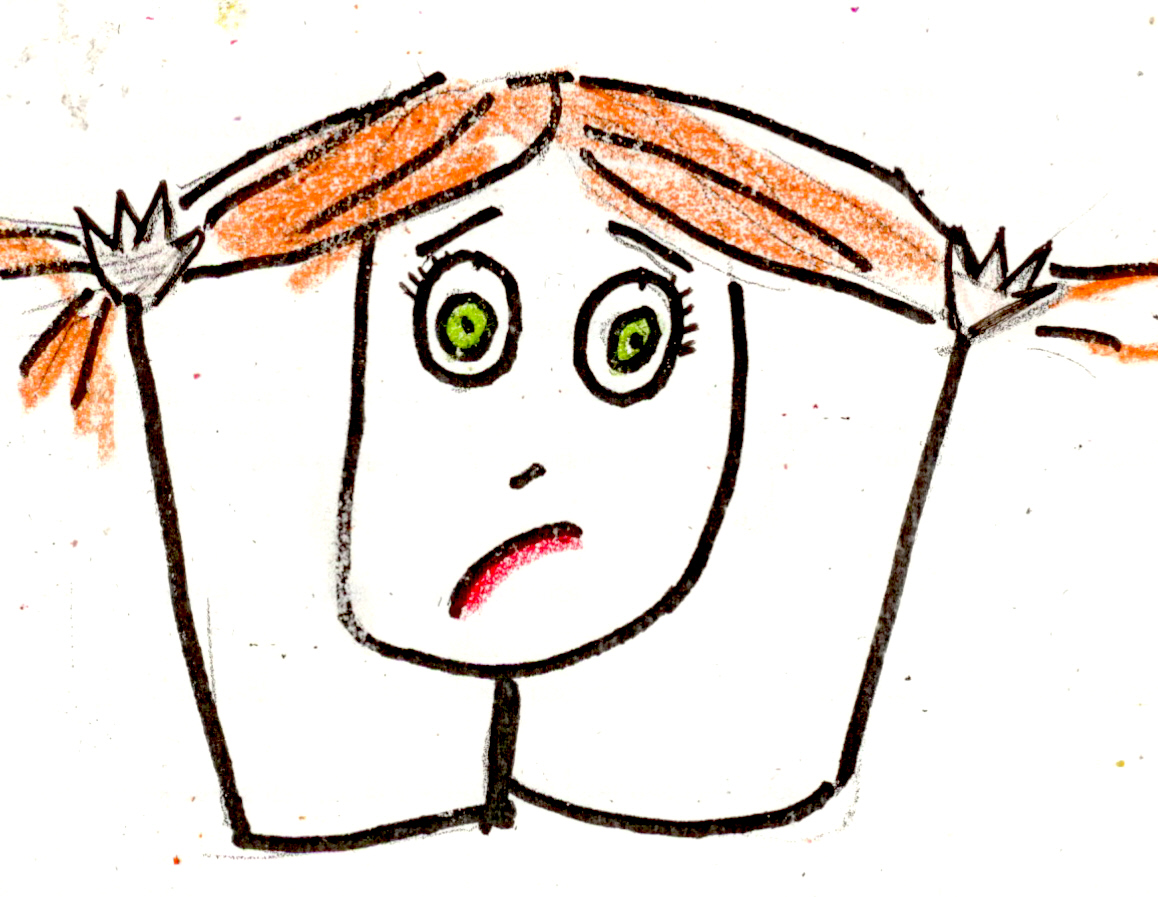 PS
For all the Blogger's Bash attendees, my short story Connection was accepted by the Bella Online Literary Review!